Conference City
Queenstown is at the centre of the southern regions of the South Island of New Zealand.
See here in Google Maps.
The local airport is Queenstown, ZQN: official website with flight data.
See eg Expedia for flights to Queenstown.
There are direct flights to Sydney, Auckland and Christchurch.
For alternative accommodation options, from backpackers to luxury lodges please contact the local organisers at info@dinamics.co.nz
Websites with further information about Queenstown and all the local attractions:
Weather: seasonal; current & forecast.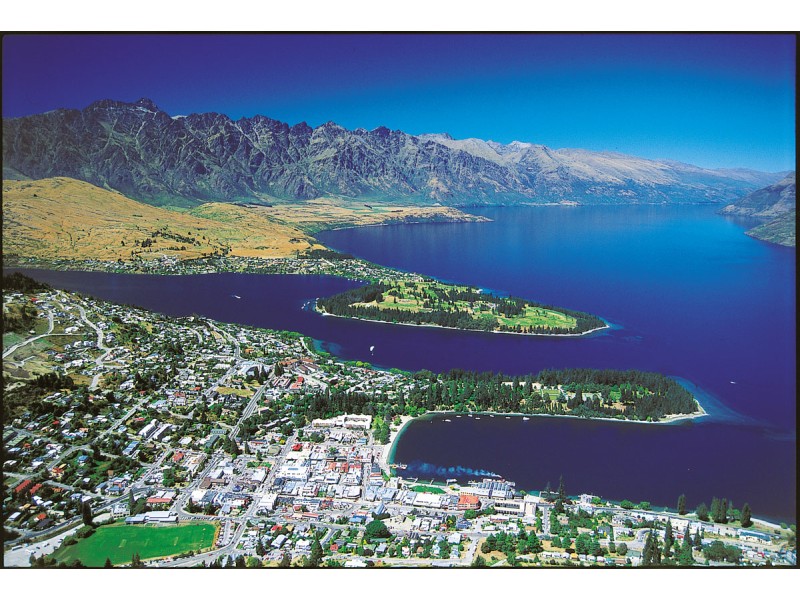 Image used by permission of Destination Queenstown
Summer: